18" Bosch 46 dB Decibel Level 4 Wash Cycles Dishwasher - SPE53B56UC

---
Literature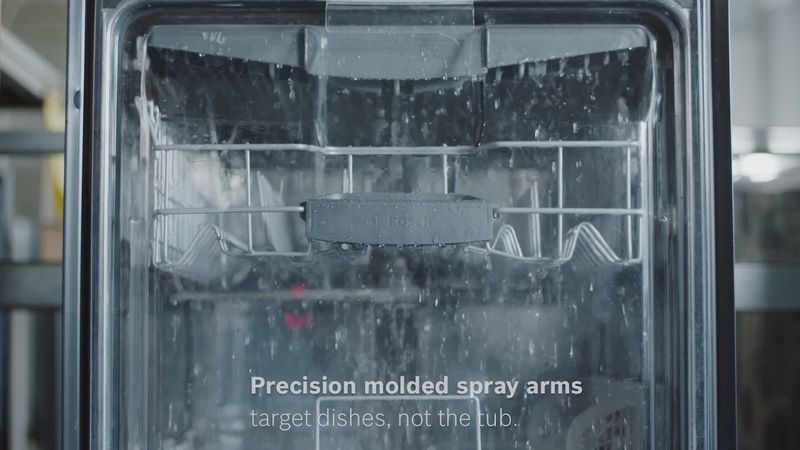 Quietest dishwasher brand in the North America*
A range of technologies makes Bosch the quietest dishwasher brand in the North America* with impressively low decibel levels. For you, that means never having to wait until going to bed to run the dishwasher. *Based on an average of sound ratings of 24" Full Size Stainless Steel Tub dishwashers contained in major brands websites. Major brands defined as TraQline Top 5 Market Share December 2019.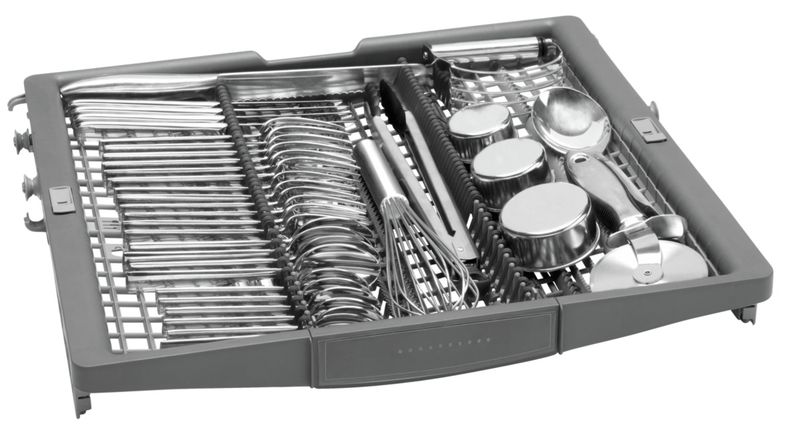 Loading flexibility with a 3rd rack dishwasher.
A Bosch dishwasher with a standard 3rd rack provides the perfect space for flatware and large utensils and offers 30% more loading capacity*. *Vs. Bosch dishwashers with two racks. And the unique V shape leaves room below both sides for taller items like stemware.
You and your dishwasher connected.
Thanks to our partnership with Amazon Alexa, you can monitor and control your dishwasher from your mobile device, or by using voice control. Change the lights, speed up the programme the Home Connect app gives you totally convenient control wherever you are.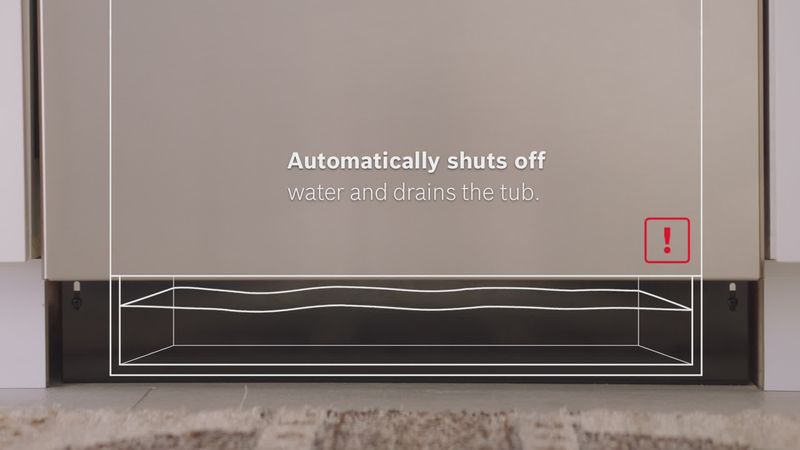 AquaStop Plus
A leak is the last thing you want to happen to your kitchen oors. AquaStop Plus features additional sensors to ensure that any potential leaks are quickly detected and contained.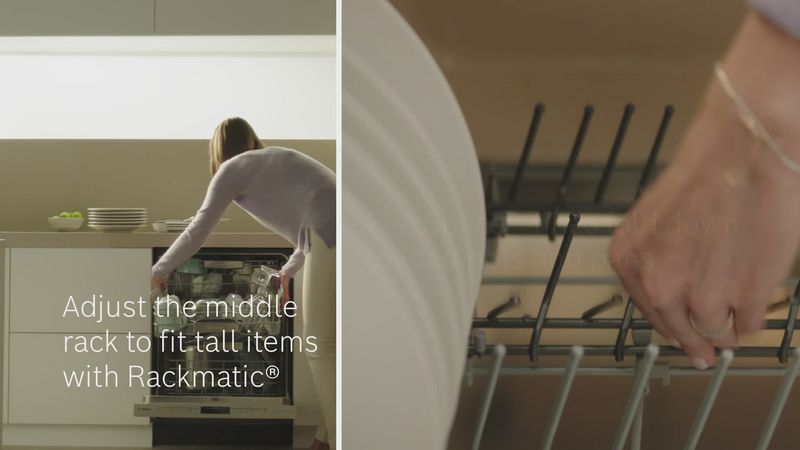 RackMatic
RackMatic adjustable upper rack easily adjusts to 9 different positions to allow taller items like stemware to fit, while leaving room for pots and pans below.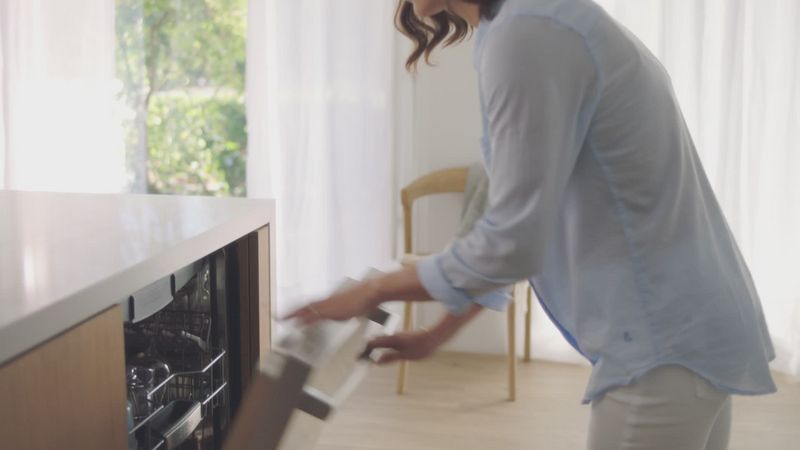 When your dishes are done, so are you.
With Bosch PrecisionWash, intelligent sensors continually scan and check the progress of dishes throughout the cycle, and powerful, precision spray arms go to work targeting every item of every load.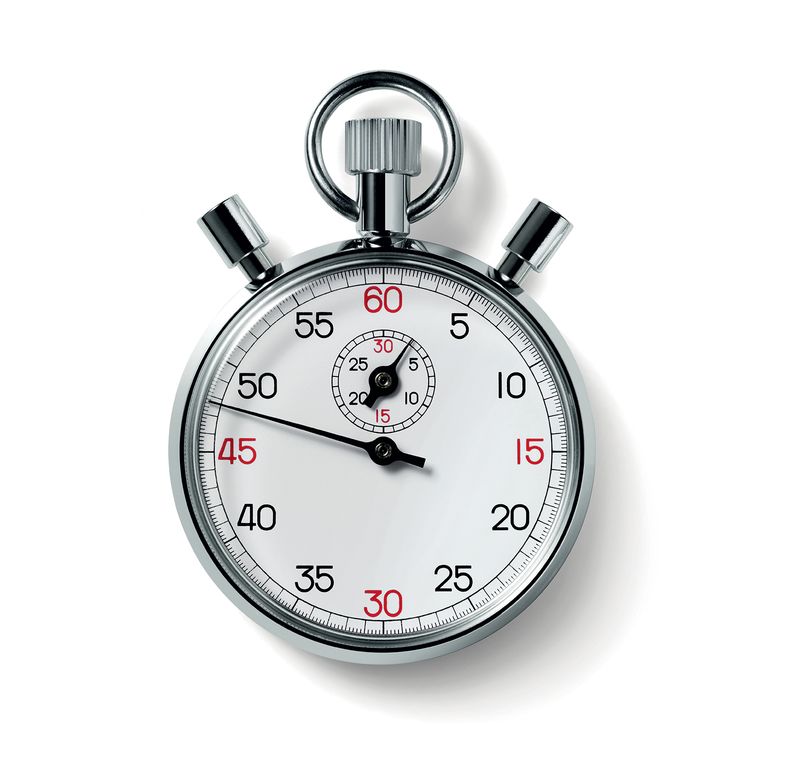 24h Delay Start Timer
Have your dishwasher start when you want it to. Delay Start delays the dishwasher's start time by up to 24 hours.
Remarkably quiet operation (46 dBA)
A standard 3rd rack adds versatility and more loading capacity.
Home Connect Control your dishwasher remotely or using your voice.
AquaStop Plus 4-Part leak protection prevents water damage 24/7.
RackMatic offers 3 height levels, for 9 possible rack positions.
General
Appliance Width (in)
17 5/8
Height of the product
815 mm
Installation Type
Built-under
Number of place settings
10
List of programmes
Custom program, Economy, Intensive, Pre-Rinse
Cycle Options
Crystal Protect, Extra dry, HygienePlus, Machine Care, Remote Start
Display
Yes
Silence level
46 dB(A) re 1 pW
3rd Rack
3rd Rack 1.0
Interior light
No
Removable top
No
Power cord length
170 cm
Power cord length (in)
67"
Construction type
Color / Material housing
Lacquered
Color / Control Panel
Black
Construction type
Built-in
Panel ready
Not possible
Drying system
Inherent heat
Concealed heating element
Yes
Height of the product
815 mm
Installation Type
Built-under
Tub material
Stainless steel
Water softener
No
Width of the product
448 mm
Appliance Width (in)
17 5/8
Size and Weight
Overall appliance dimensions (HxWxD)
815 x 448 x 573 mm
Adjustable plinth
No
Net weight
32.2 kg
Net weight
71.000 lbs
Connectivity
Home Connect
Yes
Home Connect Features
Remote Monitoring and Control
Power consumption standby/network: Please check the user manual for how to switch off the WiFi module.
2.0 W
Time auto-standby/network
2.0 min
Programmes
Status indicator
Time remaining indicator front, water inlet
List of programmes
Custom program, Economy, Intensive, Pre-Rinse
Program 1
Intensive
Program 3
Economy
Program 2
Auto
Program 4
Pre-Rinse
Program 5
Custom program
Programme duration, programme1 (min.)
110-125
Programme duration, programme2 (min.)
110-135
Programme duration, programme3 (min.)
130-135
Programme duration, programme4 (min.)
10
Number of different wash temperatures
5
Temperature, programme 1 (°C)
66-71
Temperature, programme 2 (°C)
50-55
Temperature, programme 3 (°C)
50-55
Safety
AquaStop
Yes
Consumption values
Glass protection
No
Safety
ChildLock
Button suspension
Consumption values
Energy consumption, programme1 (kWh)
0.75-0.83
Energy consumption, programme2 (kWh)
0.64-0.66
Energy consumption, programme3 (kWh)
0.62-0.66
General
Width of the product
448 mm
Consumption values
Water consumption program 2
3-5.3 gal
Water consumption program 1
4.4-5.8 gal
Energy consumption, programme4 (kWh)
0.05
Energy consumption, programme3 (kWh)
0.62-0.66
Energy consumption, programme2 (kWh)
0.64-0.66
Energy consumption, programme1 (kWh)
0.75-0.83
Connection
Plug type
Nema5-15P
Consumption values
Glass protection
No
Connection
Length inlet hose
165 cm
Fuse protection
12 A
Power cord length (in)
67"
Power cord length
170 cm
Watts
1,440 W
Consumption values
Maximum number of place settings (EU 2017/1369)
10
Water consumption, programme 4 (l)
3.6
Maximum temperature for water intake (°C)
60 C
Water consumption, programme 3 (l)
10.1-17.6
Maximum temperature for water intake (°C)
60 C
Water consumption program 4
1 gal
Water consumption, programme 2 (l)
11.2-20.1
Water consumption, programme 1 (l)
16.8-22
Energy consumption, programme4 (kWh)
0.05
Water consumption program 3
2.7-4.6 gal