24" Fisher & paykel Double DishDrawer Dishwasher, 14 Place Settings, Sanitize (Tall) - DD24DV2T9_N

---
Literature
This Fisher & Paykel Double DishDrawer Dishwasher allows you to wash one drawer and stack the other or wash both at once using different programs.
Easy to load with minimal bending and extra height for taller dishes
Sanitize mode kills 99.9% of bacteria
Flexible racking allows you to customize internal shelves to suit your needs
Quick Wash and Extra Dry options provide superior performance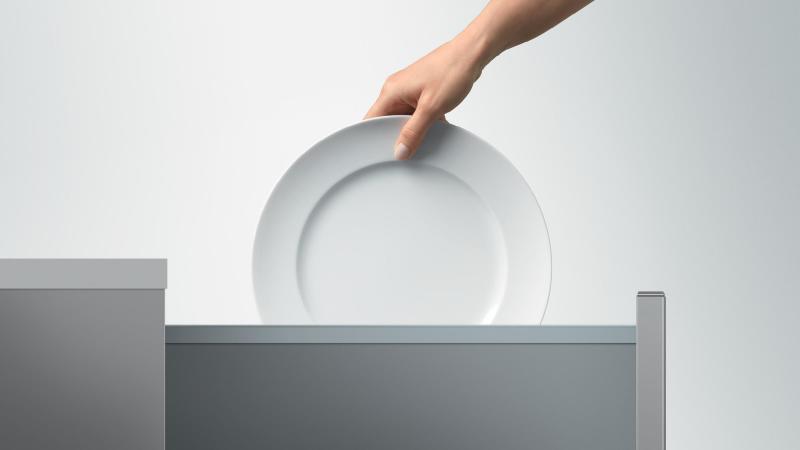 Ease of use
DishDrawer Dishwashers are as easy to open and close as kitchen drawers and can be conveniently positioned at bench height for ease of loading and minimal bending. Flexible racking allows you to make adjustments to fit in a variety of dishes.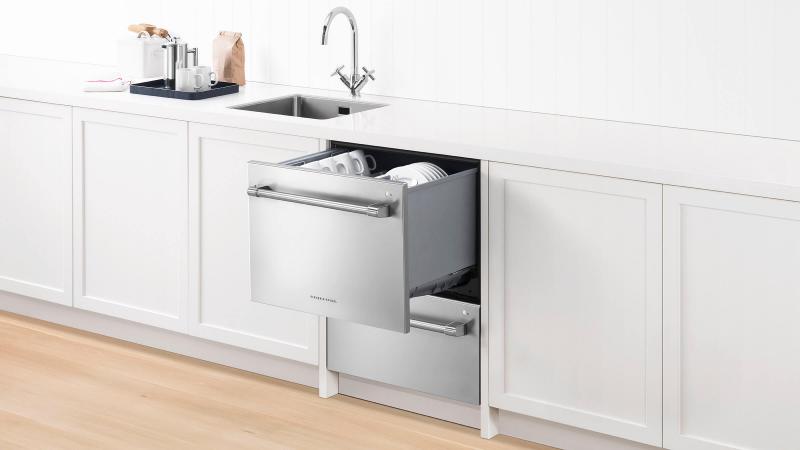 Independent wash
With the ability to use both drawers independently and select different wash programs the DishDrawer Dishwasher can wash everything from fine glass and crystal to heavily soiled pots and pans.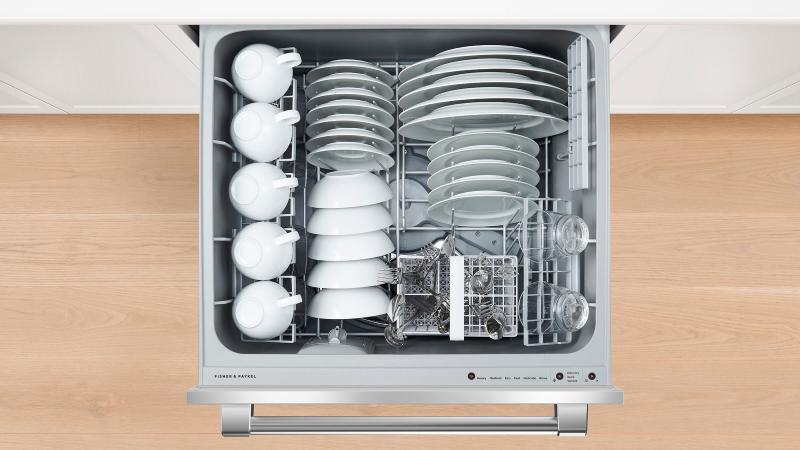 True half load
Each drawer holds a true half load for guilt-free small washes and fast turnaround of your dishes. Both drawers operate independently so different wash cycles can operate simultaneously to accommodate a variety of loads.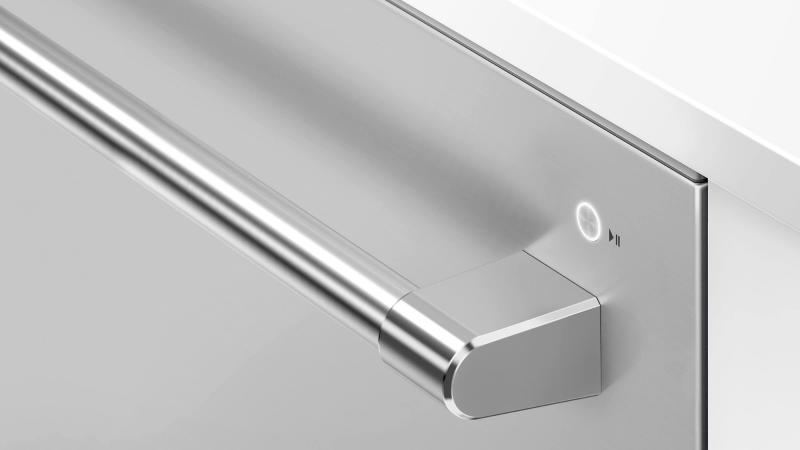 Designed to match
DishDrawer Dishwashers are designed to match the DCS family of kitchen appliances, with matching handles, premium styling and quality materials for a stylish finish in your kitchen.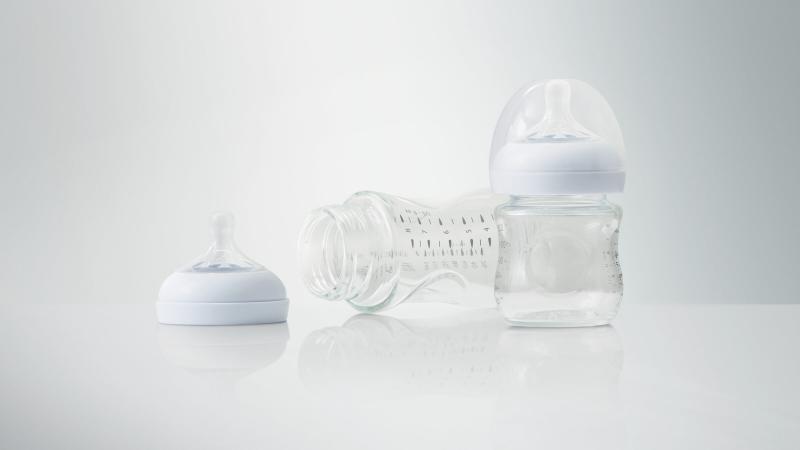 Quick, Sanitize and Extra Dry options
The Quick Wash modifier delivers a faster wash while maintaining performance. The Sanitize option provides extra protection killing 99.9% of bacteria in the final rinse. The Extra Dry setting is perfect for plastic dishes.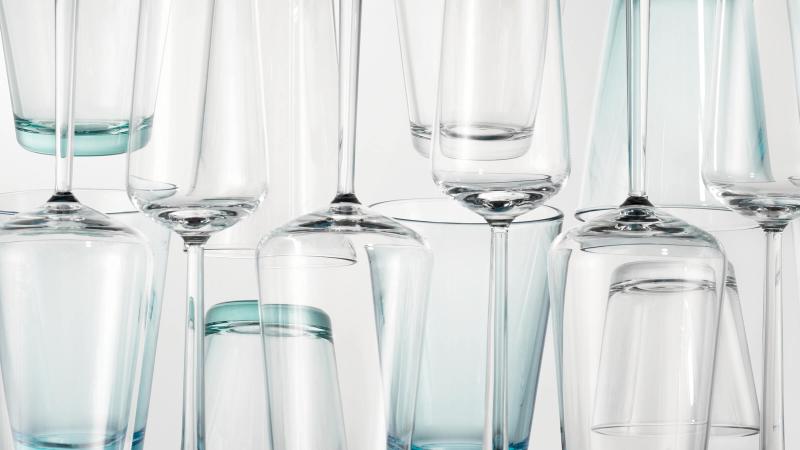 Quiet performer
Running at a very low decibel rating, these DishDrawer dishwashers do their job without making a fuss. The combination of intelligent technology and simple mechanics means greater reliability and excellent wash performance.
Capacity and loading
Accommodates round plates up to
12.25 (top) 11 (bottom)
Adjustable height, foldable cupracks
Yes
Fold down tines
Yes
Pitch adjustable tines
Yes
Place settings
14
Power Requirements
AMP draw
10.6A
Supply frequency
60Hz
Supply voltage
120V
Wire
3
Water connection
Supplied hose to suit 3/8" (9mm) male compression fitting
Yes
Water connection
Max 140
Water pressure
0.03 Mpa - 1 Mpa (4.3-145 psi)
Measurements
Depth of toekick recess (to back of front panel)
1 3/16 - 3 5/8mm
Height of toekick panel (adjustable)
2 3/4 - 4 3/4mm
Configuration and Overview
Energy star
Yes
Energy usage
276kWh/year
Water usage
<2 gal per drawer
CONTROLS
Child lock
Yes
Electronic fault/Diagnostic indicator
Yes
End of cycle beeps
Yes
Energy saving delay start option of up to 12 hours
Yes
Internal wash selector
Yes
One button start
Yes
Rinse aid indicator light
Yes
Configuration and Overview
Fan assisted drying
Yes
Flow through detergent dispenser
Yes
Quiet operation
Yes
SmartDrive technology
Yes
WASH PROGRAMS
Delicate
Yes
Delicate eco
Yes
Eco options
Yes
Fast
Yes
Fast Eco
Yes
Heavy
Yes
Heavy eco
Yes
Medium
Yes
Normal eco
Yes
Rinse
Yes
Wash programs
9
Accessories
Cutlery basket
2
Kickstrip
Yes
Square handle option
AHV2-DD24 (x2)
Inputs & Outputs
Quiet operation
Yes
Style And Series
Product Style
Professional